Throughout the history of our family-owned company, we've built lifelong relationships—from our network of trustworthy vendors, to the families for whom we've had the honor of building their homes—we've been incredibly blessed.
We are truly thankful to be carrying on the reputation of Friesenhahn craftsmanship and our family legacy of delivering homes that will bring joy to families for generations to come.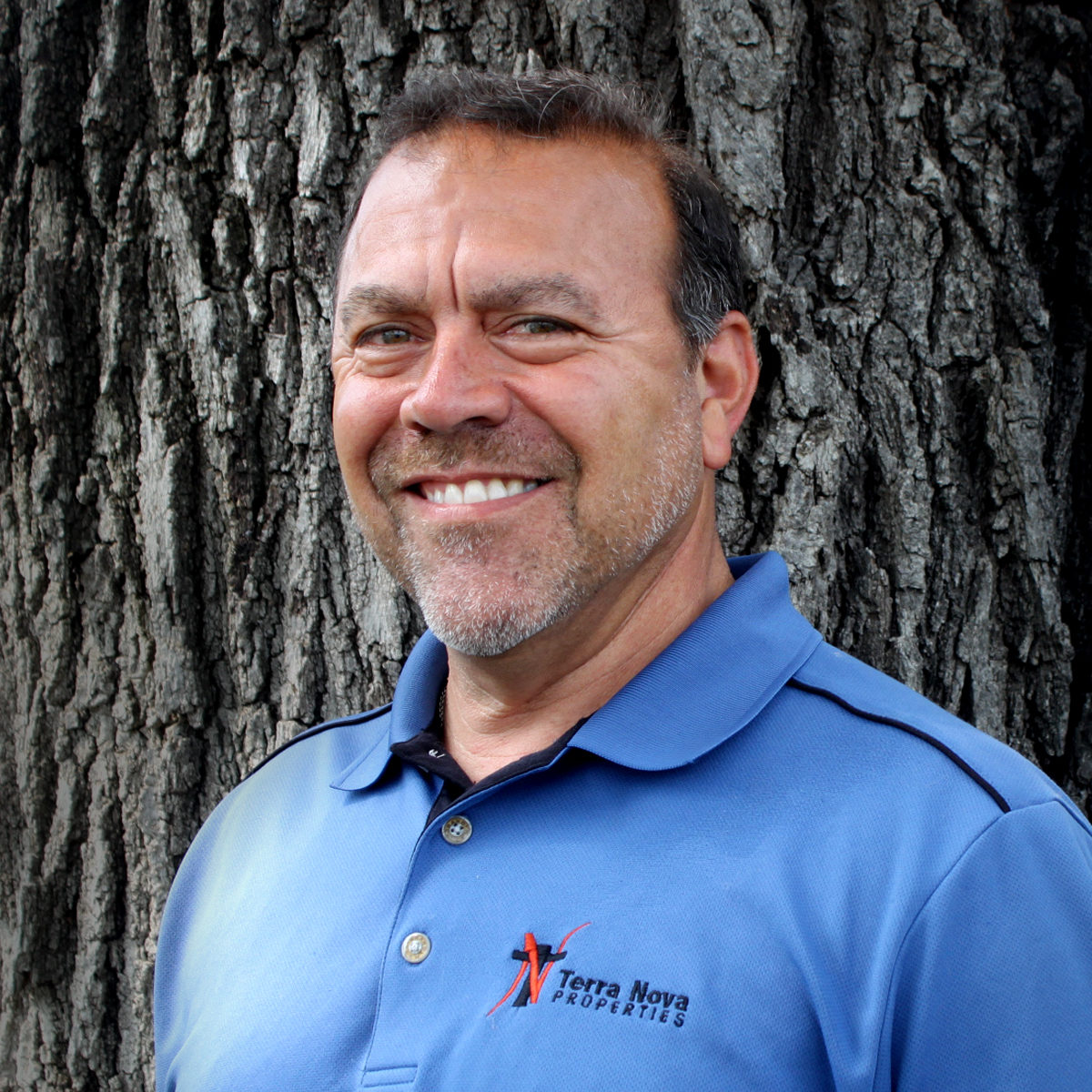 David Friesenhahn
David founded Terra Nova in 1998 to carry out a childhood dream of building beautiful homes for families, just like his father did. Today, David takes pride in the high-quality design, construction, and remodeling services his company provides—perhaps none more so than his dedication to personal communication with each customer. David is a certified Demand-Side Energy Manager and is licensed as both a Master Electrician and as an Air Conditioning & Refrigeration Contractor. David is also a member of the Tulsa Homebuilders Association and a participant in the Tulsa Parade of Homes.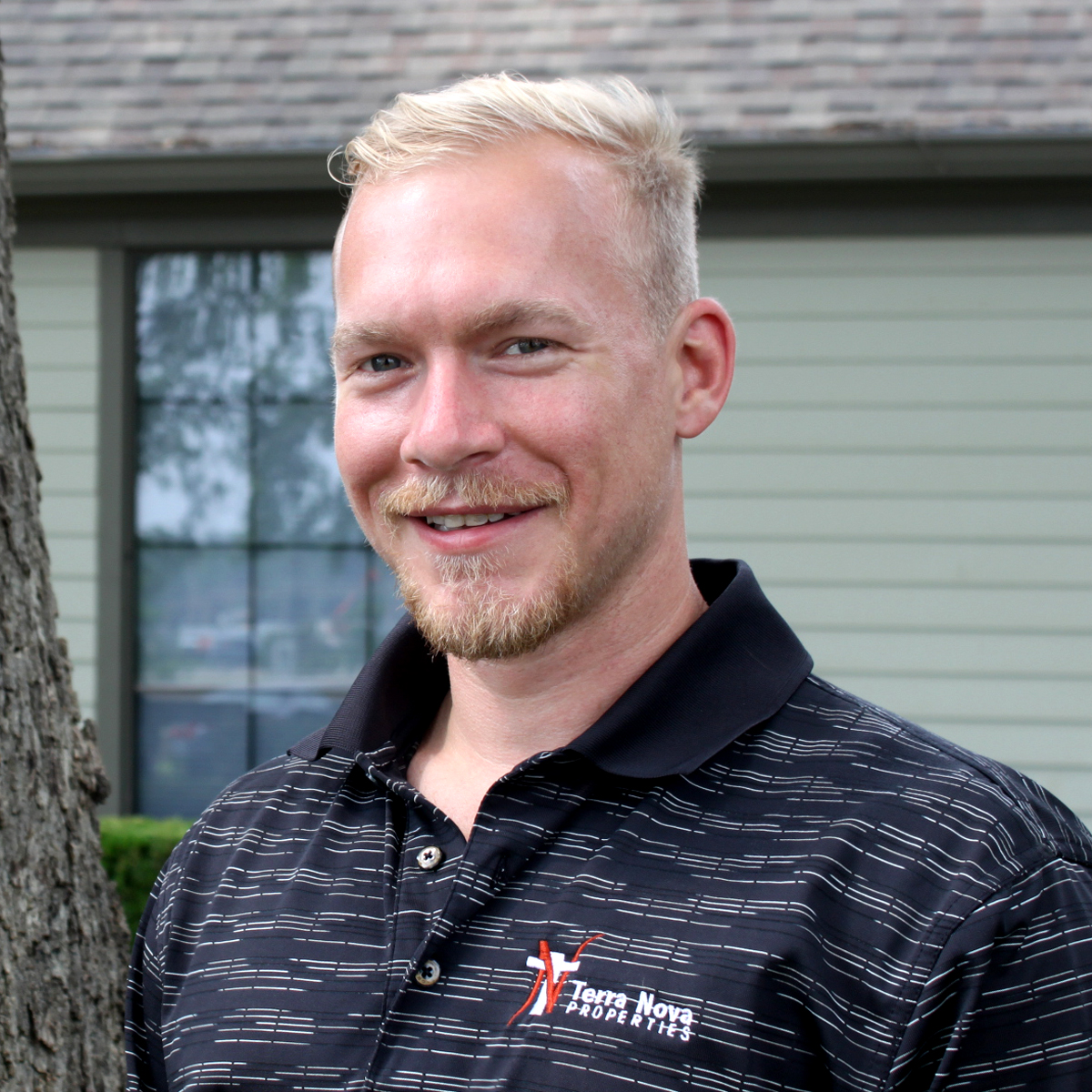 Josh Friesenhahn
Project Manager & Customer Communications
As a third-generation home builder, Josh brings his passion for innovation and technology to the Terra Nova team. One of his key roles in the company is using his skills in various design-construction software to visually bring dream homes to life—a vital step in the Terra Nova 360 Design-Build Process.
CHECK OUT SOME FRIESENHAHN CRAFTSMANSHIP