Your custom home is a work of art that you will experience every day.
Like great artists, great builders have a process. It's the framework on which beauty takes shape.
That's why we created Terra Nova 360.
Our Terra Nova 360 process takes a personal, detail-oriented approach to customized home design, construction, and remodeling. We've honed this proven process for over 20 years. It's how we ensure that our customer's experience
with Terra Nova is as high-quality as the homes we build for them.
Whether you're designing from scratch, have an existing floorplan, or are remodeling your home,
we conform our Terra Nova 360 process to fit your unique needs.
With Terra Nova, we're with you every step of the way!
At our initial meeting, we will sit down and discuss your needs and wants for your house. We will review floorplans, past projects,
general-estimated cost, our design process and tools, and how our construction process works. 
You will receive a "Customer Pack" that contains all the information sheets that go over our process, tools, as well as the notes from our meeting.
We will also give you a sample contract to review and discuss.
At the end of this meeting we will go over the next step.
Here's where paperwork comes into play. But don't worry, our process makes it stress-free and you'll breeze through it in no time.
We help you gather the proper information for building a Permit Set, which will get submitted to both the city (to receive our building permit) and to the bank, along with the additional documentation needed in order to secure proper financing.
We explain each set of documents and make sure that you fully understand what's going to happen and when.
Contract Signed
Documents Submitted to the City
Final Permitting
Designing your custom dream home means unleashing your creativity. Through one-on-one collaboration and our state-of-the-art 3D-modeling software, we can bring any vision to life on the screen, then build it into reality.
You get a virtual glimpse of your future home's floorplan and can make changes before purchasing materials or beginning construction.
Time to build your dream home! In this stage we outline our estimated project schedules and payment schedules, along with everything else that takes place during the construction of your custom home.
We keep you updated during every step in order to give you peace of mind and streamline the building process. 
We work with a network of local vendors and subcontractors that specialize in luxury products and finishes, ensuring your home reflects your style and taste.
All Terra Nova custom homes come with a One-Year Builders Warranty.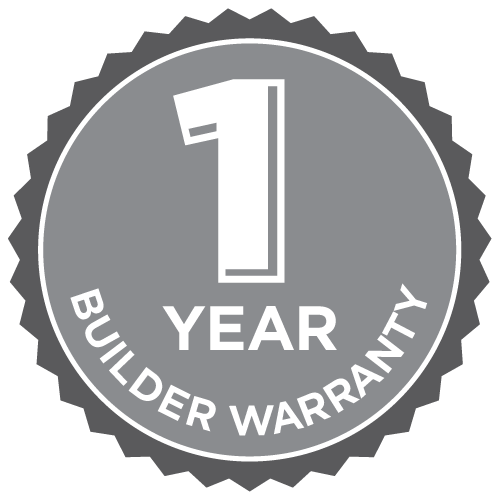 Ready to get started on your dream home?