Terra Nova builds your custom home to fit your land,
your lifestyle, and your budget.
Here's how your dream home comes to life…
If you're not in construction or have never built a home before, then you might be wondering how everything works. As a key component of the Terra Nova 360 process, this timeline is a great way to provide peace of mind and keep things on schedule.
PAPERWORK
HOUSE DESIGN
SITE PLAN
PERMITTING
DIRT WORK

 

FOOTING
PLUMBING ROUGH-IN
ELECTRICAL IN SLAB
POST TENSION CABLES
*All inspections done prior to slab.
SLAB
FRAMING
ELECTRIC ROUGH-IN
HVAC ROUGH-IN & TOP-OUT
PLUMBING TOP-OUT
ROUGH-IN ALARM SYSTEM
ROUGH-IN AUDIO SYSTEM
INSULATE
*All inspections done prior to sheetrock.
SHEETROCK
FINISHINGS
Flooring, Cabinets, Trim, Painting, Appliances, Sod & Landscape, etc.
ALL FINAL INSPECTIONS
CERTIFICATE OF OCCUPANCY
(from the city)
*LANDSCAPING (Optional Service)
*Landscaping capabilities are dependent on guidelines set forth by your community's Homeowner's Association.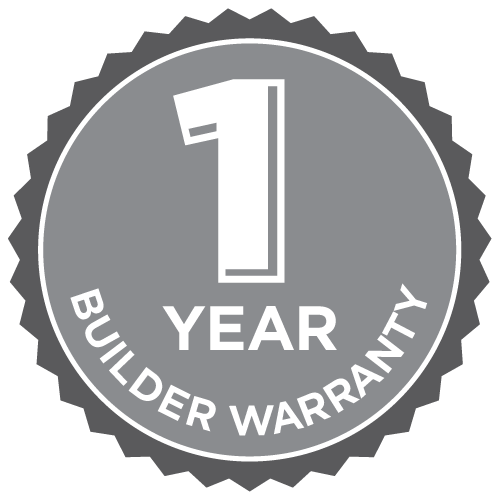 As hands-on builders we pride ourselves on being at every job site multiple times a day. We believe that communication is paramount to the building process, so you can be assured that all the work being done is up to "Terra Nova Standards."
David will be your primary contact throughout the construction of your new home, and will personally keep you updated on its progress.  
It's our job to coordinate every aspect of the building process and guarantee that the quality of craftsmanship is second to none and—most of all—that your vision for your dream home is achieved. 
With Terra Nova 360, we ensure you get a beautiful, well-built house that you're happy to call home.
Have a new construction project? Let's talk!