"Terra Nova has been involved in several remodels of our home in South Tulsa, and the reason we continue to go back to them is the quality of work, professionalism of their contractors, and the overall satisfaction we felt after each job.
David was constantly on site to oversee the work, personally ensuring any adjustments were taken care of promptly. Terra Nova handled a tough job that many other contractors did not want to do, which was to change our leaking and water-ponding flat roof into an A-frame roof. This was a significant project requiring intensive coordination among all contractors, from framers to roofers to plumbers and material supply.
We could not be more pleased with the result as our home looks majestic now and, more importantly, it is water tight. We highly recommend Terra Nova for all building needs, whether remodeling or new construction."
 - The Culhane's -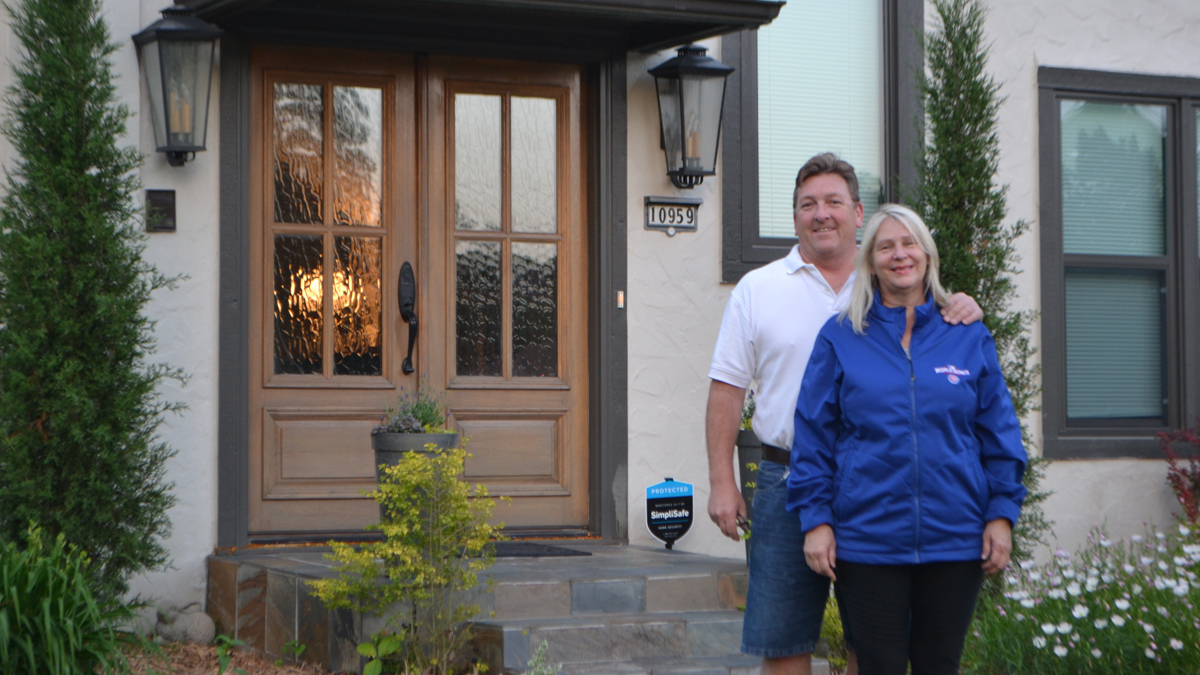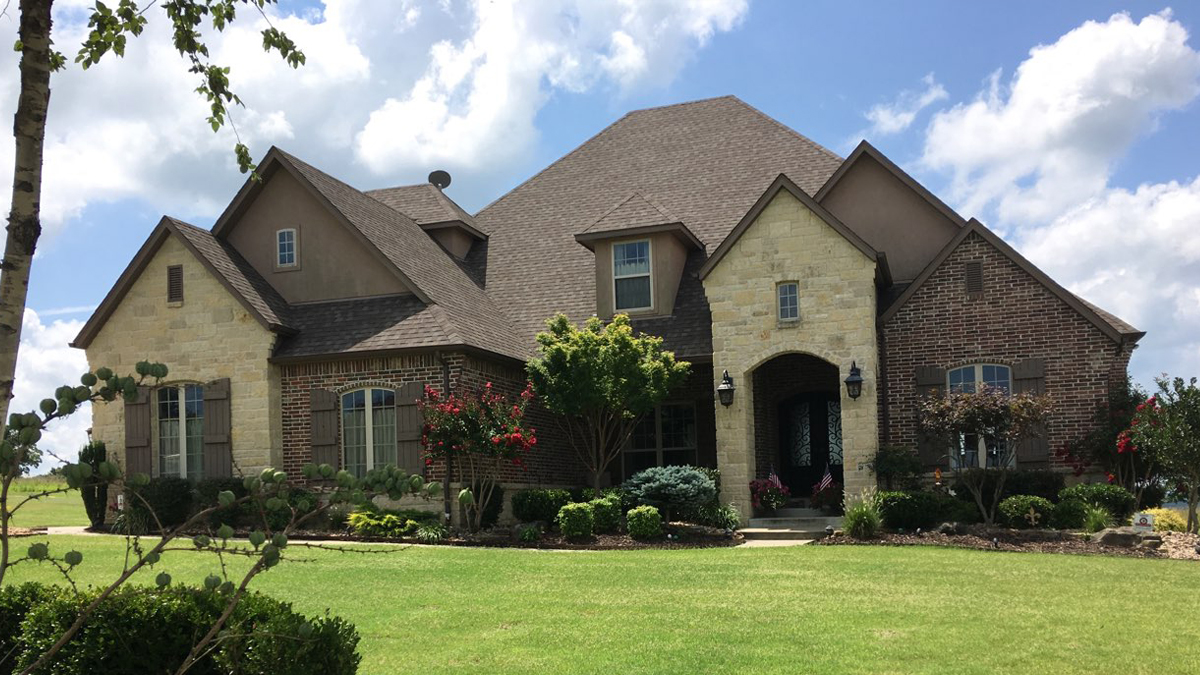 "We are in our 8th year of our custom-built home by Terra Nova. The building process went so smoothly and the project only took about 7 months to complete. Since our move-in, we have experienced no structural or cosmetic problems whatsoever.
And not only dow we have a comfortable and beautiful home, but we also consider the Terra Nova family to be great friends of ours."
 - The Anderson's -
"I hired David and the Terra Nova team to custom-build my home and have been very happy with it.
David was extremely thorough throughout the entire process. He's very knowledgeable and easy to work with. I went by the house weekly and was always pleased with how the construction was being executed. David used quality materials and his contractors did a fantastic job of building my house.
The house was completed two weeks prior to our original closing time and has been a fantastic home to live in. I would highly recommend David and his team to build anyone's dream home."
 - Richard Thompson -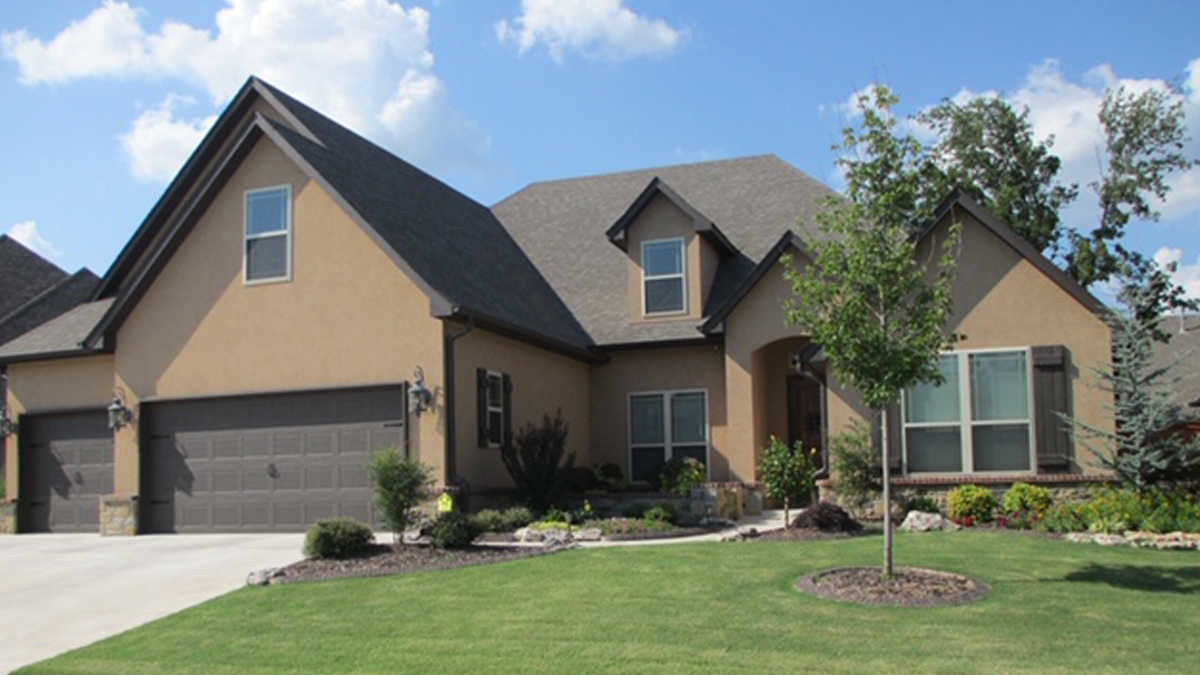 Start building your dream home.